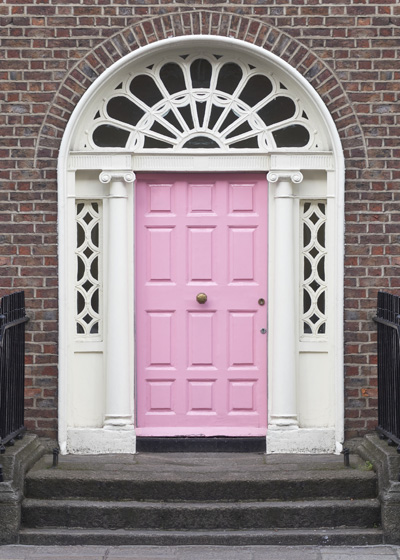 Awards writing
While we know it's not always about the winning (ok yes, we'll admit, it is mostly about the winning), we have a proven track record of achieving awards success for our clients. 
If you want to set your company apart, then entering established awards can secure industry-wide recognition and enhance your reputation with your customers, stakeholders, partners and employees.
We know what makes a winning submission, so we'll research awards within your sector and work with you to agree an annual schedule.
We'll recommend award schemes and categories where we know you stand a great chance of success – and then help you to promote your triumphs to a wide audience.