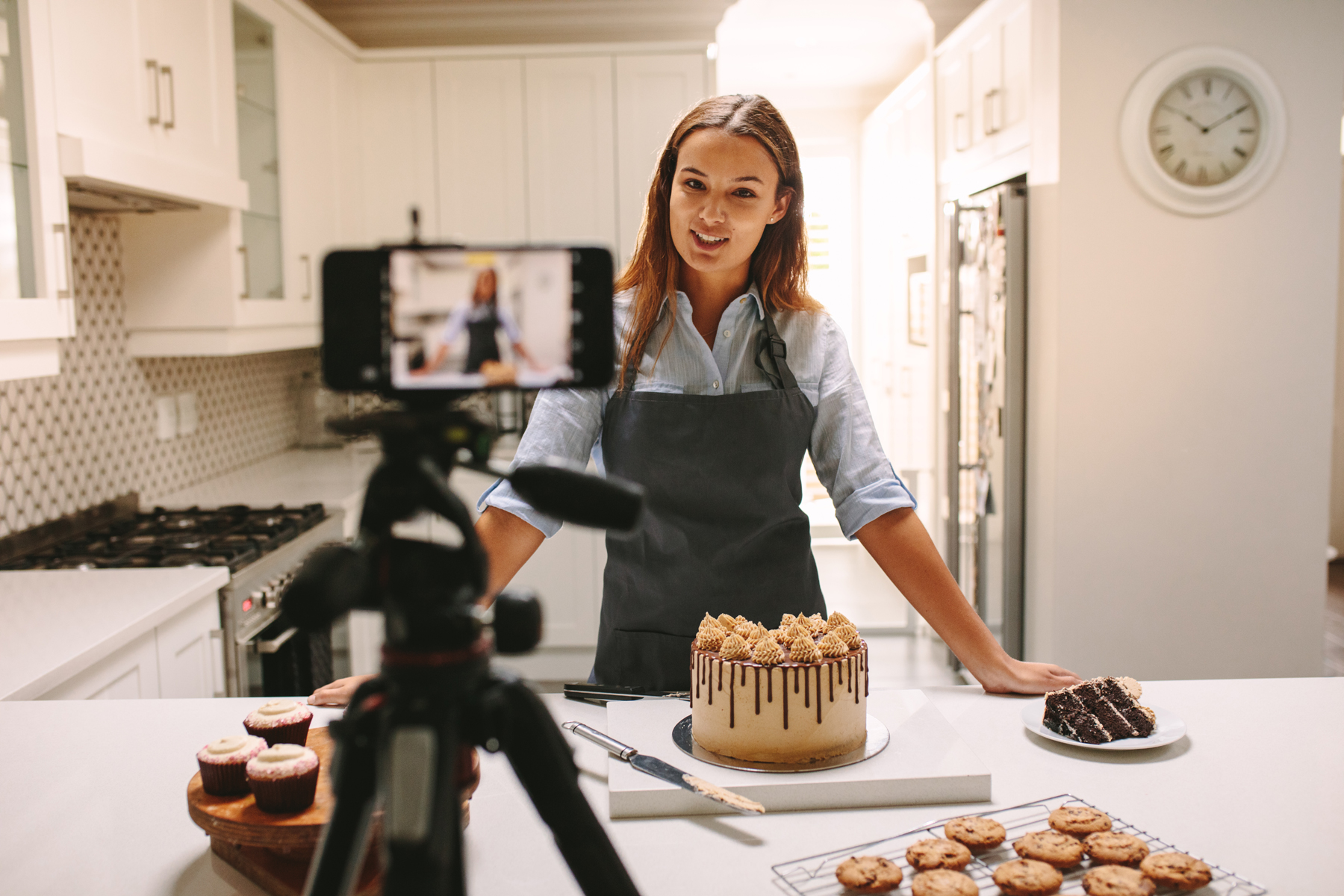 Harnessing the power and creativity of influencers
10th March 2021
Influencer marketing is big business. The UK's biggest companies are using influencer power to reach customers and build their brands.
But is influencer marketing something every brand should be considering?
While it may have more obvious benefits to those in the business of selling a look or a lifestyle, there are other companies who are recognising that influencer marketing can help their brand to reach a larger audience.
The term 'influencer' may mean something different depending on your company's sector. Those in the online retail sector, particularly fashion and beauty brands, have recognised for a while the value of using celebrity ambassadors on Instagram and other social platforms to promote and endorse their products.
Other lifestyle brands, including travel, property, leisure and hospitality can also benefit.
First consider what you wish to achieve. Is it direct clicks to your website, brand building within a particular community or even raising awareness in a specific geographical area? Once you've decided that you can look at which influencers can help you achieve those goals before drilling down in more detail to discover which people you would like to work with and, most importantly, associate with your brand.
We frequently work with two types of influencer – although generally they are not mutually exclusive. We will look to work with people with influence – a voice and a prominence – in a particular local area for our clients. This can occasionally be another business owner with a collection of established customers who, provided you're not in direct competition, they may be happy to 'introduce' to your brand.
This doesn't always need to be in the form of direct advertising, it's often more subtle word of mouth recommendations that work best. But uncovering those influencers, introducing them to your brand, providing them with insight and individual benefits, you can quickly strike up a mutually beneficial relationship with one another.
Then there are the online / social influencers – those who have a large following online and on social media – who we can tap into. Targeting someone with a shared interest in your sector means their followers will usually have similar interests. So, if you're a property company for example, a social influencer who posts or blogs about interior design could be a great fit.
Your own customers can even be influencers themselves. Finding those people who are already talking positively or interacting with your business on social media and working with them to reach their followers is a great way to find authentic brand ambassadors. There is no 'one size fits all' approach when it comes to influencer marketing. Be guided by what works for your brand, not what everyone else is doing. Building authentic relationships is always more beneficial for a long-term PR and marketing strategy than paying someone to promote your product just because they have a huge following. It's quality, not always quantity, which really counts.