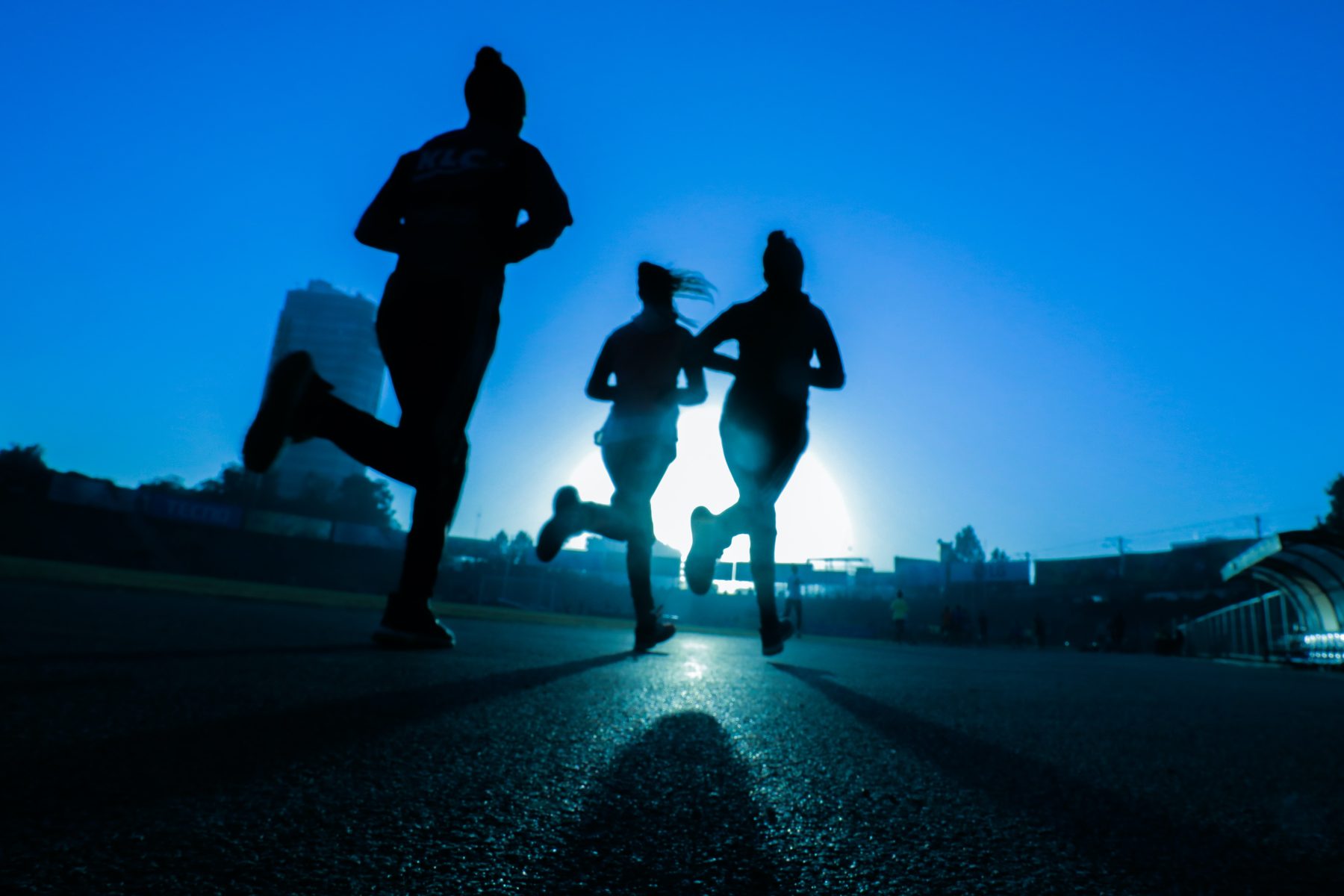 Six reasons successful PR is a marathon not a sprint
23rd March 2022 by Linda Bright
On Sunday, April 3, I'll be lacing up my trainers to run the Manchester Marathon, 26.2 miles of pounding the streets. I've trained hard and I'm hoping experience (it's my 10th marathon) and resilience will get me through.
Training time = thinking time and this week, as I continued to run but much shorter distances, my thoughts turned to how working in public relations is more of a marathon than a sprint.
Here's why:
PR is not a magic formula that can create instant success. Just like running, it takes a strategic combination of experience, skill, timing, hard work and a sprinkling of luck.
PR is all about building long-term relationships – with clients, journalists, influencers etc. It's a slow burn not a quick fix.
Just like a marathon training schedule, the most successful PR strategies lay down a solid groundwork in the early stages and build on it gradually over time.
Good planning is crucial and it's important to have short, medium and long-term goals.
Being flexible is very important. Just as training runs don't always go to plan – my own were impacted by work, travel, family life and illness – so too PR strategies can sometimes be derailed. The trick is knowing how to adapt and when and where you can compromise.
Be thorough and cover all bases! Just as the best marathon training plan integrates long, steady runs with shorter speed sessions, cross training and much needed rest, so too a successful PR strategy should integrate social media and digital content with traditional media relations and sometimes even paid-for activity.
Remember and follow this six-point plan and you'll hopefully have the form, technique and energy to deliver a successful public relations campaign.
And don't forget to take time to enjoy the results. Just as I'll hopefully wear my marathon medal with pride, make sure your PR clients understand and appreciate the value of the results you deliver for their business.