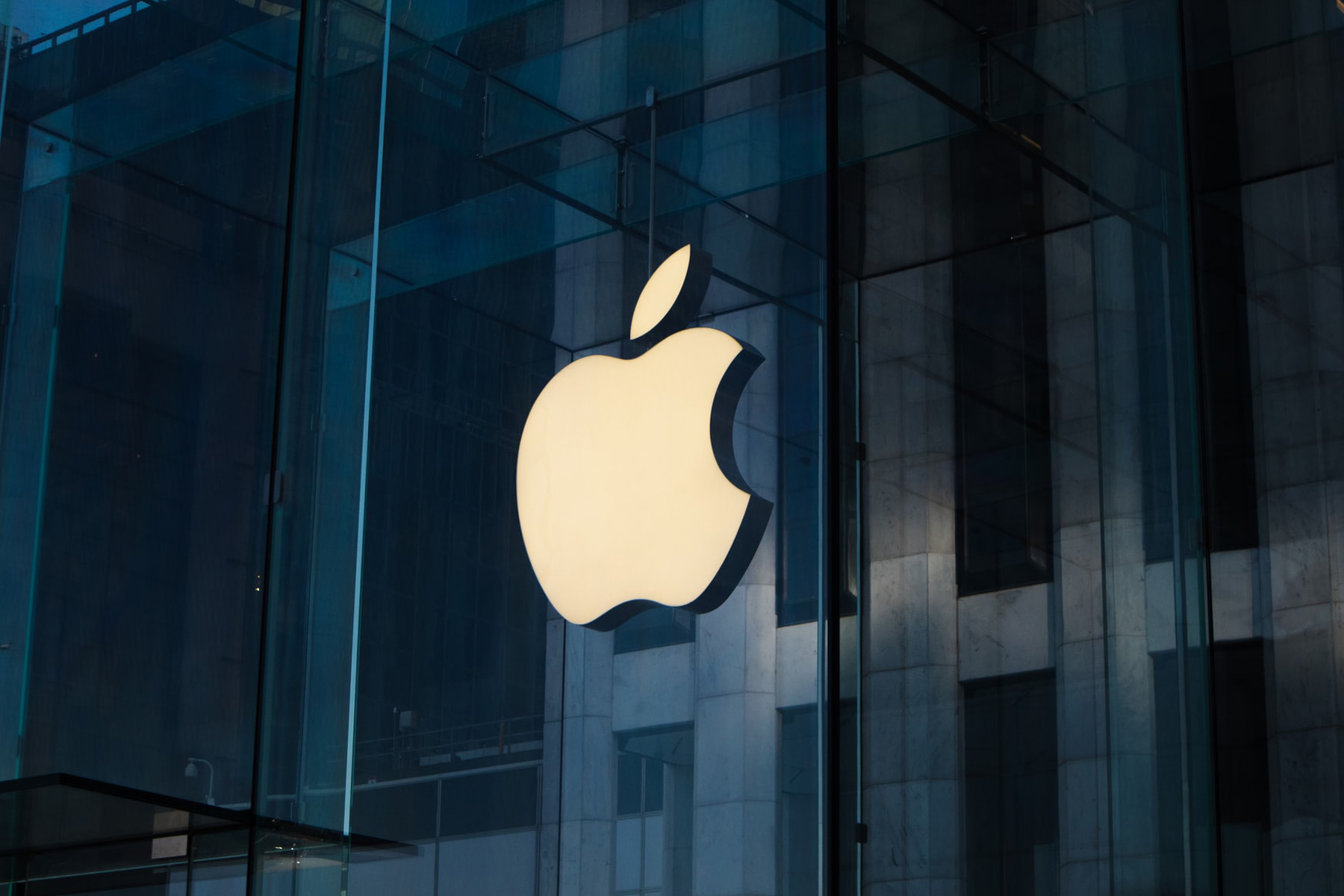 What's in a name?
13th August 2021 by Kate Logan
As we brainstormed website ideas at a recent team meeting, conversation turned to a whether we would consider a rebrand. And whether we should *dramatic pause* change our name…
It turns out we're all quite attached to 'Active', but it certainly got us thinking – what's in a name?
For long established companies a name becomes synonymous with reputation. Perhaps one good reason for changing it would be to wipe the slate clean – start with a fresh new direction and build a reputation from scratch.
Rebranding is a huge step – and you have to be confident the benefits of totally transforming your brand outweigh the cost of leaving your old identity behind.
But for a new company starting out – how on earth do you go about choosing a name? Or why not pluck something random out of thin air? Well it's not quite that simple so whether you're rebranding or starting out, here are our top tips for choosing a company name.
Make it distinctive
Obvious but tricky, given there are almost six million companies in existence in the UK alone. But a unique name is going to set you apart from the crowd, ensure you can be found more easily online and avoid any potential legal action from similarly named firms. So do your homework.
Make it memorable
And we don't necessarily mean outlandish. There are many ways a name can be memorable. Whether it's for pure randomness like 'Google' or for something so simple it would be easy to overlook. 'Apple', anyone?
Let your brand inform your name
Create a clear identity for your company – do you want to be seen as creative, edgy and daring? Then choose a bold name that strikes that chord. Are you a caring business that works with people? Then opt for a solid, familiar or softer sounding name.
Create an association with your sector
Again pretty obvious, but it could be invaluable to include your business sector in your name. So Peachy Smiles may be memorable, but Peachy Smiles Cosmetics is slightly more informative and, of course, more searchable.
Ensure there's a story
Assuming your company becomes successful, a journalist will probably ask you at some point why you chose the name. If there's a good story you'll instantly sound more interesting and creative. Just make sure it's nothing too personal that could come back to haunt you!
Check for double meanings
You can't always predict which names will pick up negative associations in the future, but you can do your due diligence now so you don't live to regret it.
Keep it simple
Avoid names that are difficult to pronounce, spell or sound too similar to something else. A less complicated name should ensure it's future proof too. Go too obscure and what may sound cool and contemporary now may become dated quite quickly.
So, there you have it, Active PR's top company naming tips. We'll let you know in another 25 years if we're still considering a change!