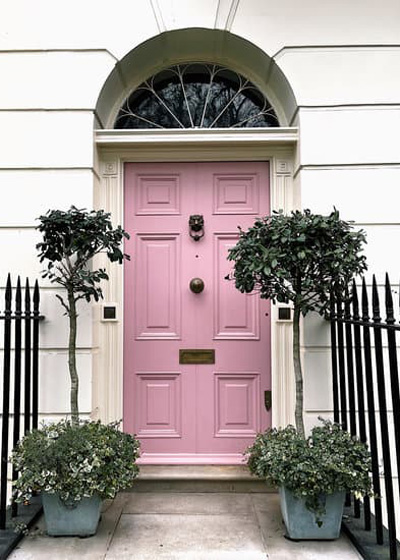 Social media
Our experience in creating content and managing social media for our clients means we are well-placed to enhance your online social presence.
From developing new campaigns and creating a range of entertaining posts, stories and reels, to setting up new channels, we're here to help you navigate the ever-changing social media landscape.
Success on social media requires creative copy writing and imaginative content – which is what we do best.
And it makes sense to keep your PR and social media activities under one roof given your PR stories can provide a stream of engaging content for platforms like Facebook, Twitter, LinkedIn and Instagram.
We will adapt your tone of voice for each platform, ensuring it's consistent with your brand while tuning into the relevant audiences and their content preferences.