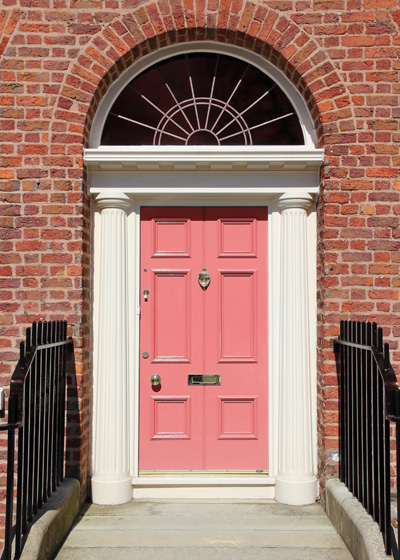 Video & photography
Great photography and videography has the ability to elevate your marketing to new heights and the media love an eye-catching image (sometimes even more than a good story!).
We work with an experienced team of photographers – many with a background in press and media – to ensure your story is told visually and makes an immediate impact.
In addition, we partner with digital agencies to produce video content that aligns with your brand messages and enhances your online presence. Video provides an effective channel to communicate with your audiences and, with 78% of people watching online videos every week, it's a medium that can't be underestimated.